Detecting Void Spaces in Concrete in New York City, NY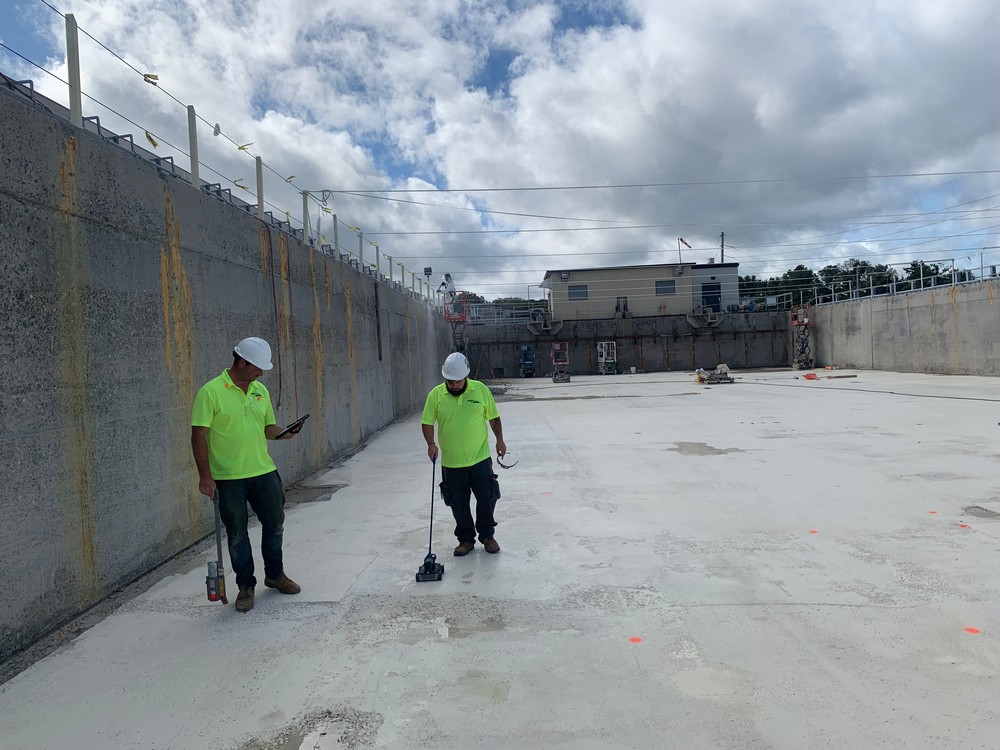 Project Description:
This project was performed at an industrial site in New York City, NY. The equipment used here is the "SCREENING EAGLE PROCEQ GP 8000." The technicians are on-site to detect any "void spaces" in the above-ground holding tank for integrity purposes. This is the latest and newest technology available on the market.
Client Industrial Site in New York City, NY
Ground Penetrating Radar (GPR)
Geophysical Surveys
Detecting Void Spaces in Concrete in New York City, NY Project Gallery
Recent Articles on Geophysical Services – Concrete Scanning
Top Benefits Of Ground Penetrating Radar (Gpr)
Making plans to hire a geophysical specialist isn't one of the most common things you'll do as a property owner. So, when it's something you find yourself required to use, it's due to a particular type of essential project. Ground-penetrating radar works by emitting a small pulse of energy out and recording how long it […]
New Toll Free Number: (833) Scangpr
American Geophysics Inc. now has a new Toll Free number: (833) SCANGPR (722-6477). We are here for all of your geophysical needs: GPR, Concrete Scanning, Geophysical Survey, UST locates, EM profiling, and Private utility locates. We look forward to serving you in 2020 and beyond. If you are looking for a geophysical subcontractor, contact us […]
American Geophysics

North Jersey
American Geophysics

New York City
American Geophysics

Philadelphia/South Jersey